IvyCap is a commercial real estate platform committed to bringing results, innovation, and diversity to the industry.
IvyCap is a vertically integrated hospitality investment and development company with an owner-managed approach focused on value-add acquisitions and stringent control of management to enhance the customer experience and maximize the bottom line. 
We emphasize sensitivity-analysis underwriting to adopt the safest repositioning strategy with a 'Blue Ocean' pivot always on the horizon.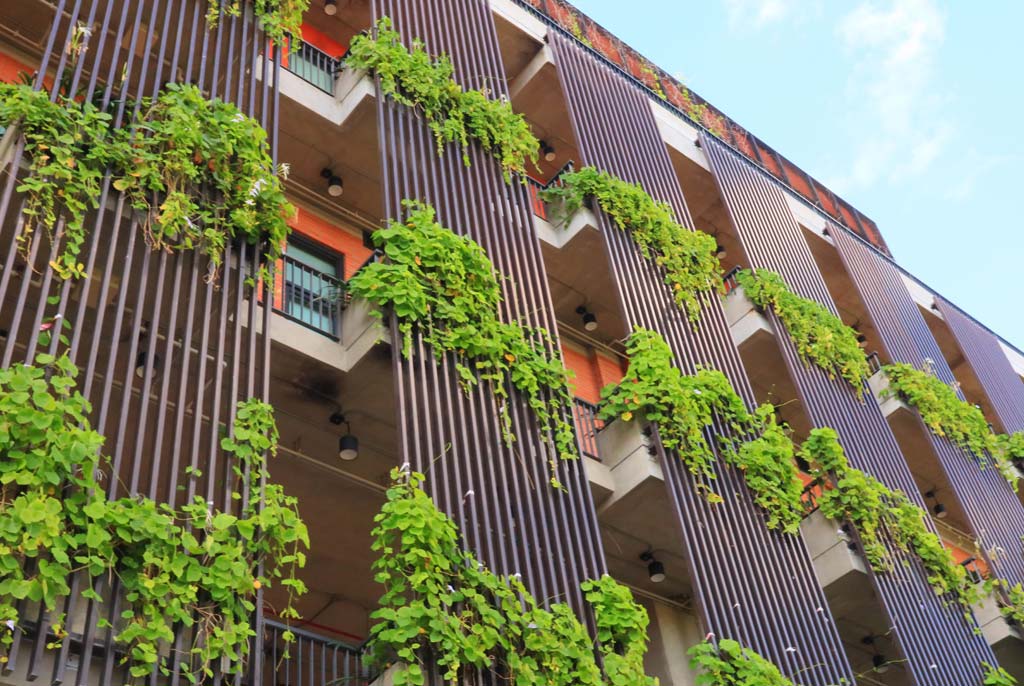 A core value for our platform is to cultivate personal relationships with our investors on all levels so we can gather real-time awareness of their needs, allowing us to pivot and evolve as opportunities emerge.
We welcome investors and operators of all sizes and backgrounds, including:
Institutional investors.

Investment funds.

Family offices.

Small and mid-market investors.

All other qualified investors.
We're owner-managed and possess the unique ability to shift-gears quickly when time-sensitive opportunities arise. Additionally, we are a Hilton-approved property management company, demonstrating complete control over the costs and returns that we provide to investors.
The IvyCap team and it's founder, Candace Norville, bring a wide breadth of experience in hospitality, office, and multi-family management and development. 
In November 2019, Norville identified the pivotal moment in the market as economic indicators were signaling new opportunities. Consequently, we secured and converted sub performing properties. The strategy was an integral part of success during the pandemic and still provides alpha-level returns. We continue to create value and alternative revenue streams from distressed and undervalued assets.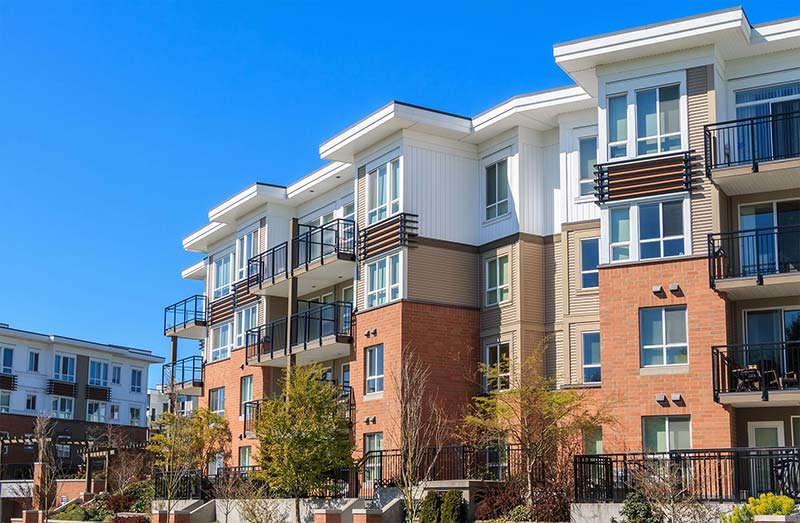 Hotels and related assets are ideal opportunities for real estate investors in this economic environment due to high yield, inflation protection, and rising demand.
A vision driven ESG and DEI
Commercial real estate is a vehicle of stability that should benefit anyone that is determined and able. Unfortunately, the current demographics of CRE do not represent the diversity of our nation.
IvyCap is at the leading edge of the post-pandemic renaissance with a mission to:
Open access to investment, management, and employment to people of all backgrounds.

Give back to the community, break

socioeconomic barriers, have a positive impact on the environment. 

Create an experience for investors of being valued, connected, and having something to look forward to at one of our properties.

Operate with complete transparency and accountability.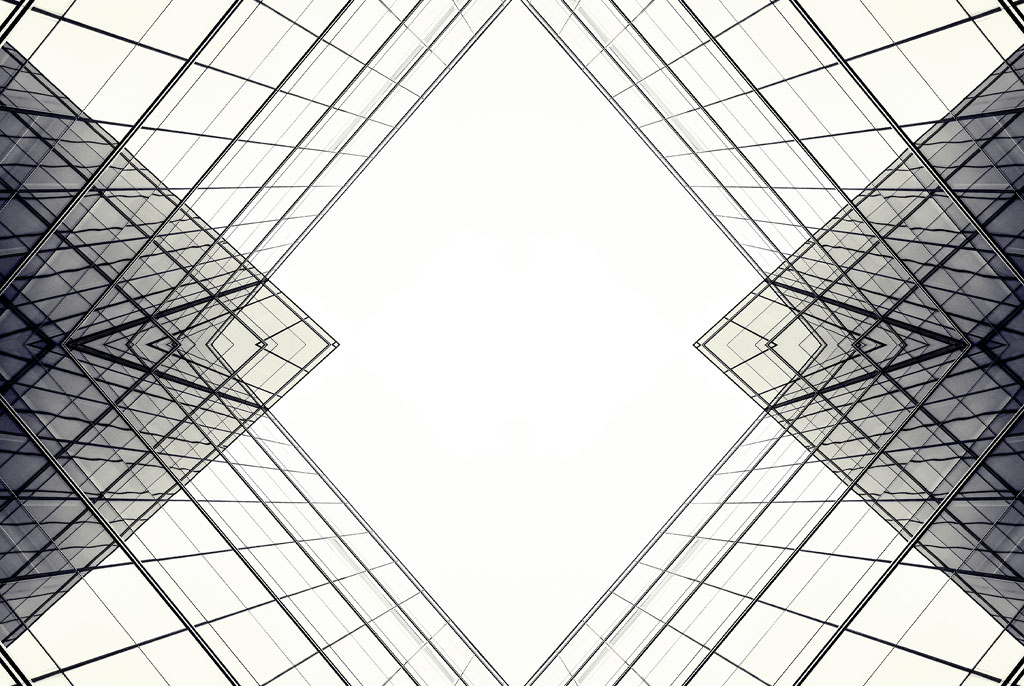 Expand your world of investment choices.
1124 Hermosa Avenue
Hermosa Beach, CA 90254
310-926-1980
MON-FRI 9 am to 6 pm
Start a Conversation with IvyCap
Ask a question, share your investment objectives, or get to know us.